Ubuntu Mate 20.04 LTS
Ubuntu is one of, if not the, largest deployed Linux based desktop operating systems in the world. Linux is at the heart of Ubuntu and makes it possible to create secure, powerful and versatile operating systems, such as Ubuntu and Android. Android is now in the hands of billions of people around the world and it's also powered by Linux.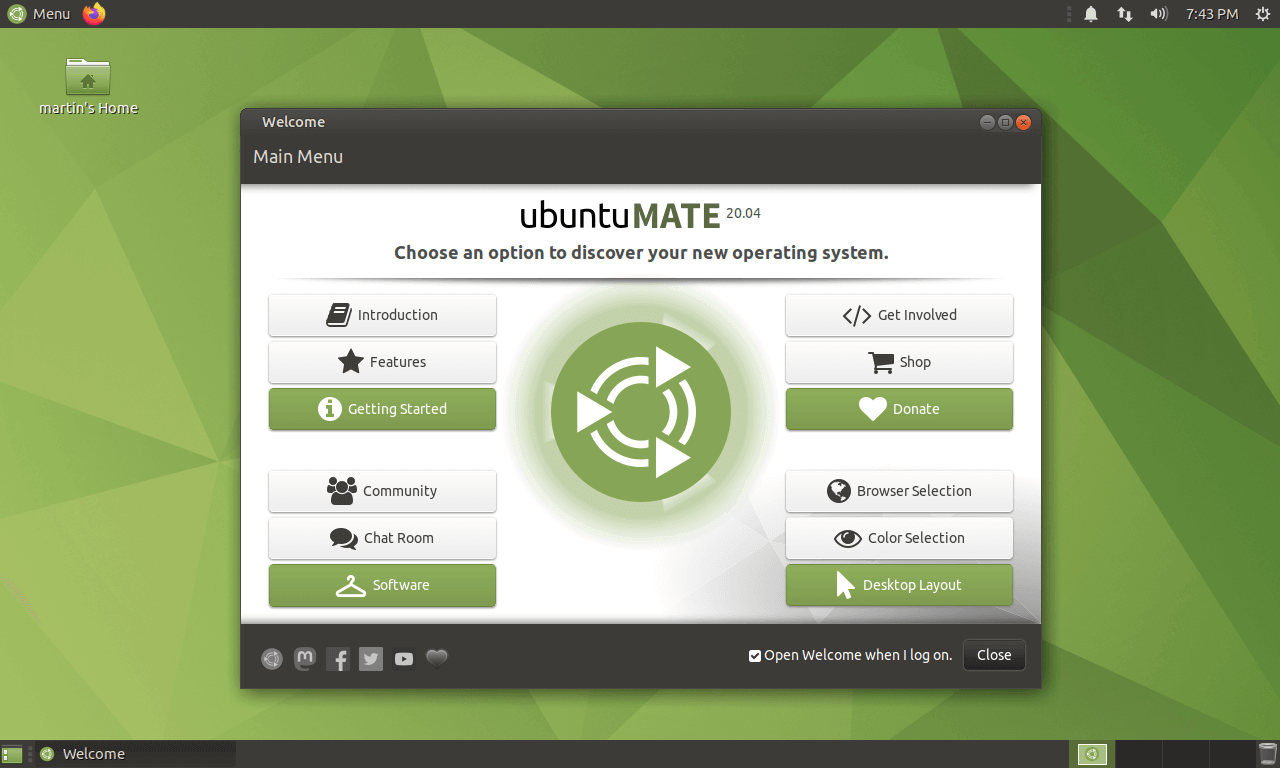 Linux Lite for PC
Linux Lite is a free operating system based on the Ubuntu LTS (Long term Support) series of releases.
MX Linux 19.2 for PC
Turn An Old PC Into An Android PC
How To Install Android X86 Laptop Or Desktop