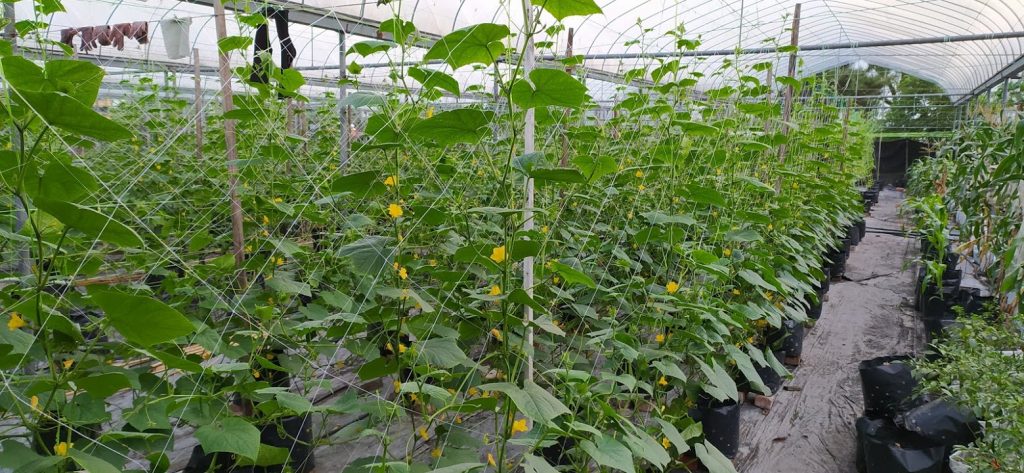 The cantaloupe, rockmelon, sweet melon, or spanspek is a melon that is a variety of the muskmelon species from the family Cucurbitaceae. Cantaloupes range in weight from 0.5 to 5 kilograms.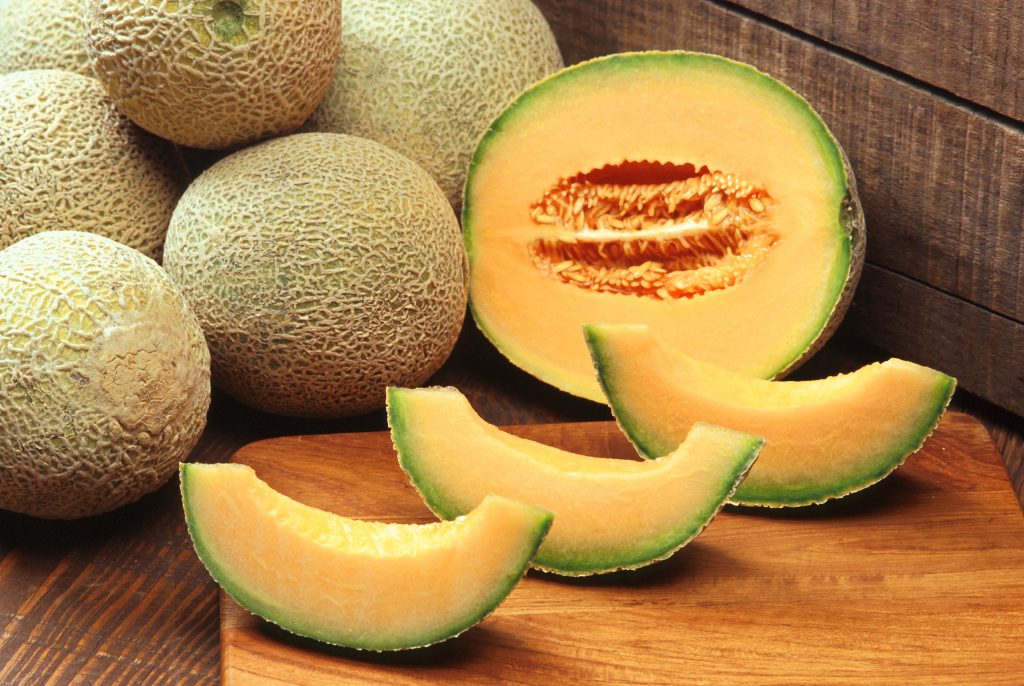 The plant take about 30 days to grow from seed.
From the flower to fruit, it take about 55 days.
So, in total, it will take about 3 months.
Each plant best to have 2 fruit in order to get the maximum size.